Facebanx's new facial recognition technology will dramatically reduce fraud within many industries. www.facebanx.com
Technology company Facebanx has developed a new online facial recognition solution that will enable banks, payment processors, insurance and ID verification companies to dramatically reduce fraud and ID theft. It will also provide a new weapon for local and national government to cut down on benefit fraud, health tourism and local authority housing fraud without the need to develop expensive and unpopular ID cards.
Facebanx works by users simply adding their face to their account via the camera on their laptop, mobile phone or tablet and then the software compares the facial image against a database of faces to flag up possible fraud. Each face is recorded via a video stream and the technology compares multiple images taken throughout the recording to confirm that the person is real and not a photo.
Matthew Silverstone, CEO of Facebanx, said: "Our product has been specifically designed to combat fraud and provides a unique solution for processors to share data to combat multiple acts of fraud. We are currently in discussions with a number of processing companies, banks and merchants about adding our software to their CRM."
Professor Mark Button, Director of Centre for Counter Fraud Studies, said: "Counter fraud professionals are always looking for the 'holy grail' in the fight against identity fraud. Facebanx is an exciting new development and a product which could be one step closer to such a solution."
ID theft, cybercrime, fraud and chargebacks are on the increase and are huge issues for the banking and the online payments industries as fraudsters employ ever more sophisticated techniques to swindle processors out of their money.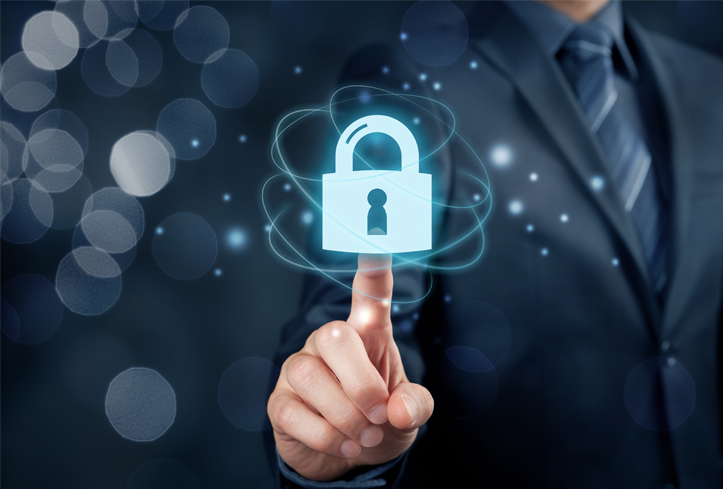 Facebanx provides an effective solution offering reassurance to customers in the knowledge that their ID will not be used fraudulently. Facebanx will assists CRMs, payment processing and ID verification in order to combat ID fraud, money laundering and help restrict access to age-related purchases and gambling. It will also stop fraud taking place within the motoring claims arena almost instantly.
We also manage the security of every online service, for example in this digital world nothing is really for everyone, you need patents, trademarks, copyright and a licensed work. In https://www.richardspatentlaw.com/ you can look for an expert in intellectual property to explain how it works, what you need and also help you if you are already in a case demanding this subject. So what you'll be able to do is to protect your source code, user interfaces created for facial recognition, and every verification process for preventing frauds.
Facebanx, is a division of OhHi Technology. It has developed the software to meet all banking security standards. Facebanx uses cloud based technology to allow multiple users unlimited access worldwide either on a manual or automated basis. It will significantly help in fraud prevention within the whole Financial Services Industry as well as reduce call centre costs by speeding up the ID checking processes.